EVENTS


In 2012, I stumbled into the world of event planning and organization unexpectedly. After participating in a community driven poster show called Pedal Craft, I was invited to join the event committee who produced the same event for the next 3 years. That was my first experience organizing and promoting events for the sake of building community and I haven't looked back ever since.


PEDAL CRAFT
Pedal Craft began as a bicycle themed poster show benfitting specific non-profit organizations and cycling advocacy groups. In the years that followed we gained support from all over the city and beyond. When the City of Phoenix introduced our first Bike Share program In 2013, the program was unveiled by Mayor Greg Stanton at a Pedal Craft event, marking one of our proudest moments as a group.
Role: Organization, Gallery Curation, Promotion, Communications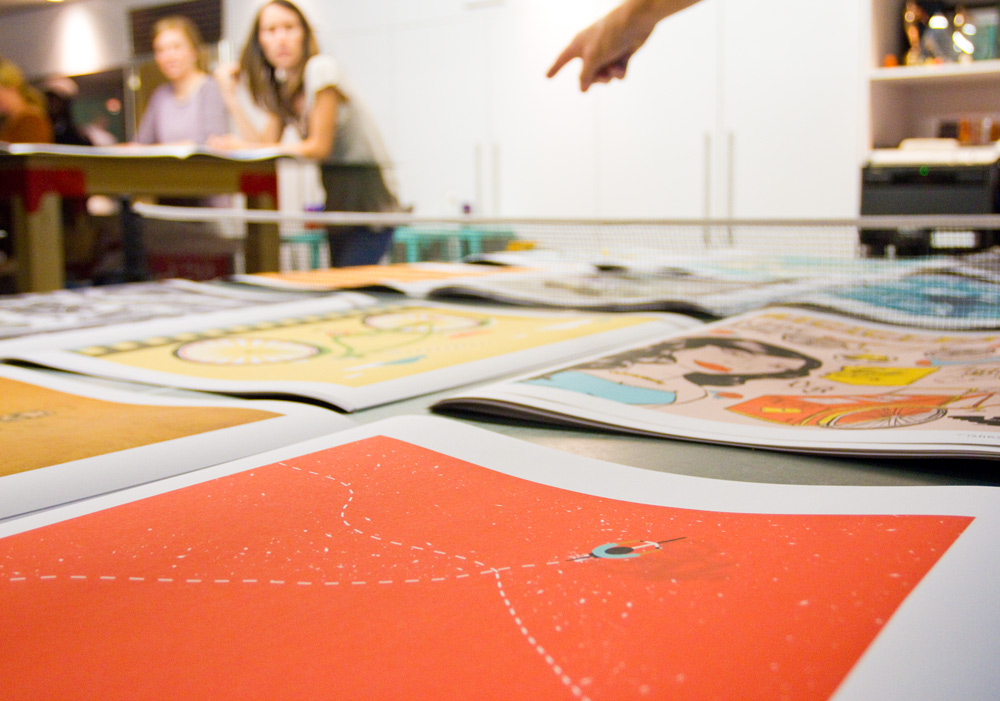 THE PINEWOOD CLASSIC
In 2014, following the final Pedal Craft event, I sought to find another outlet for my newly found passion for promoting community events. I created an event dubbed "The Pinewood Classic" which is now in it's 7th year. This event is a reclamation of child focused pinewood derby races, but this one is for adults. Hosted at Phoenix based Short Leash Hot Dogs, The Pinewood Classic celebrates competition and creativity. Here are some of the highlists of the last 6 years events.
Role: Founder, Promotion, Communications
PHOENIX DESIGN WEEK /
METHOD & MADNESS CONFERENCE

In 2013 and 2014 I joined Robert Renteria as co-chair of Phoenix Design Week and Method & Madness conference. Robert and I led a team of volunteers both years, and oversaw all elements of event production, keynote speaker curation, opening and closing parties, etc. During those years, the conference featured keynote speakers such as Ashleigh Axios, Juan Carlos Pagan, Alex Medina, Josh Higgins, Dan Christofferson, Becky Simpson, Stewart Scott Curran, etc. Complete with Dribbble meetups, Pixels of Fury live design competitions, and my favorite — hosting the world's largest traveling screen printed poster show "The National Poster Restrospecticus" (pictured below).